Pink Rose Dog Dress with Matching Leash
Size
X-Small 10-13" (Chest)
Small 13-16"
Medium 16-19"
Large 19-22"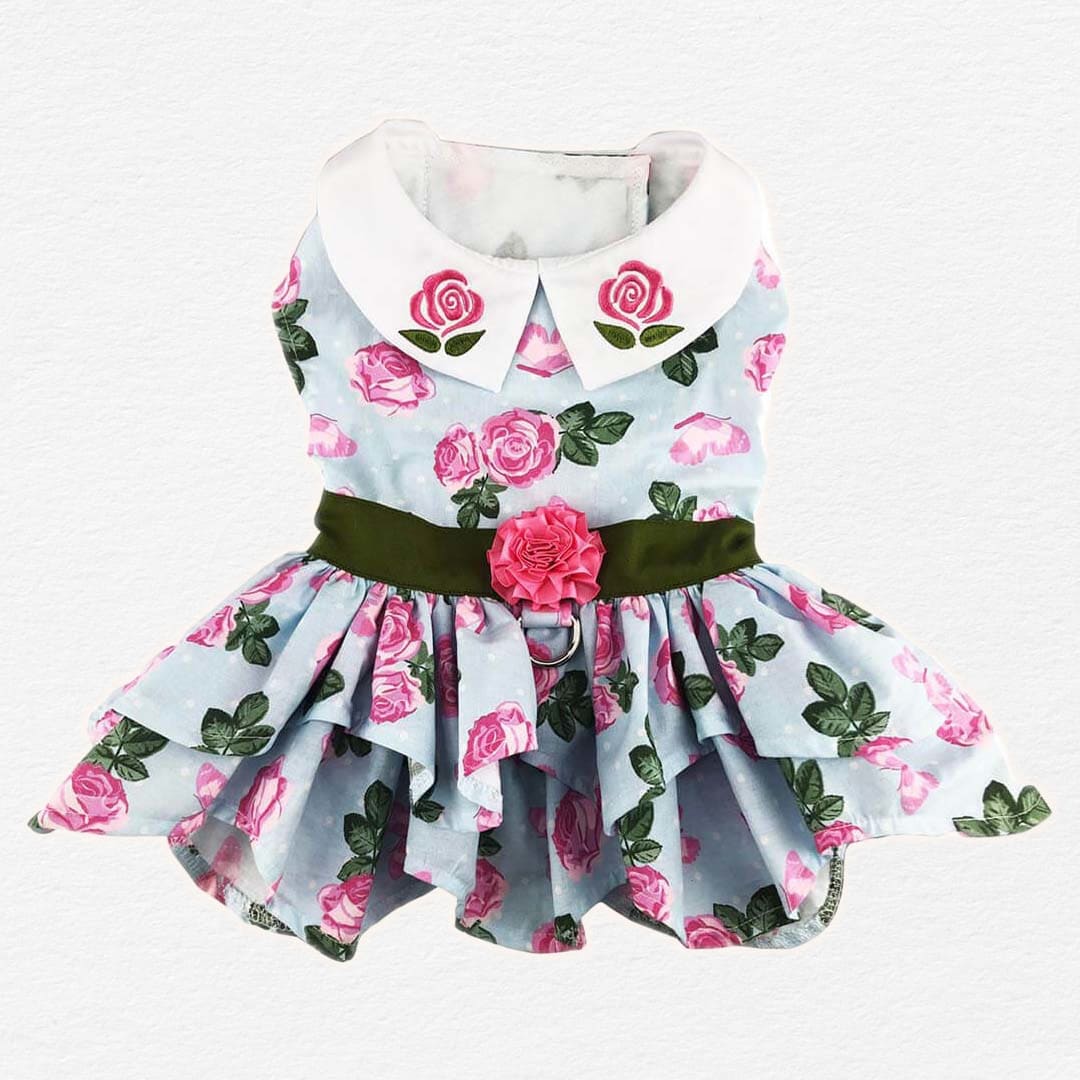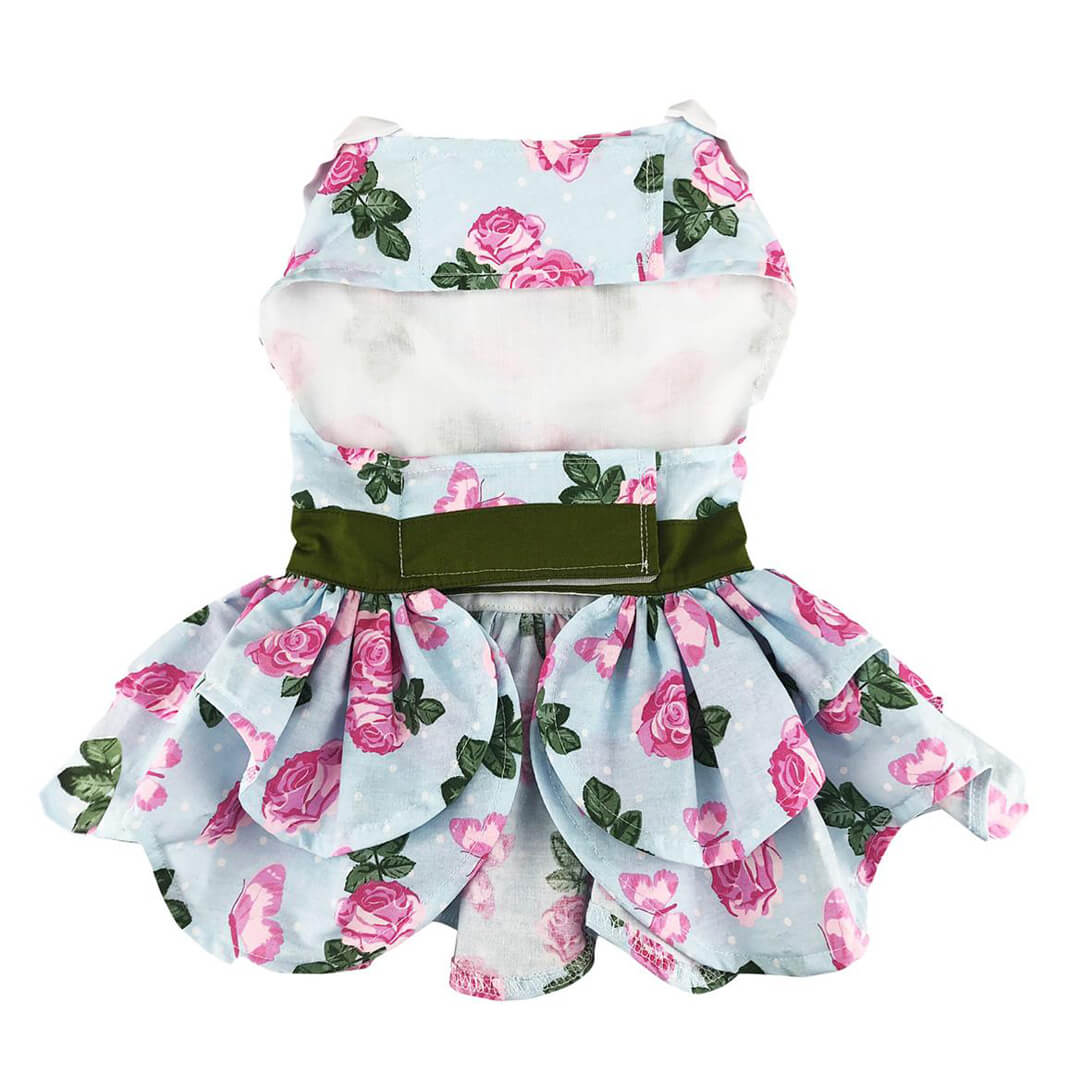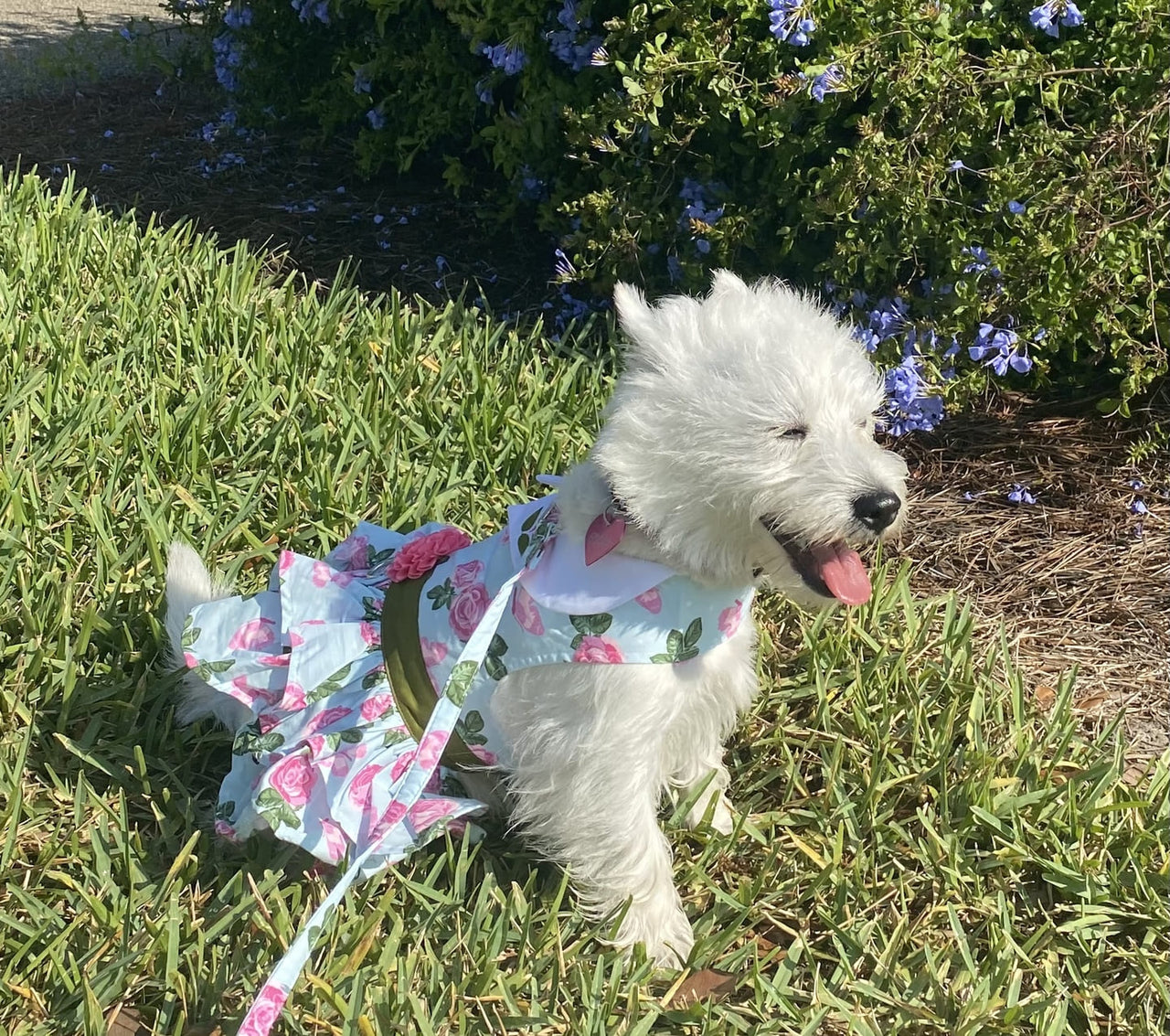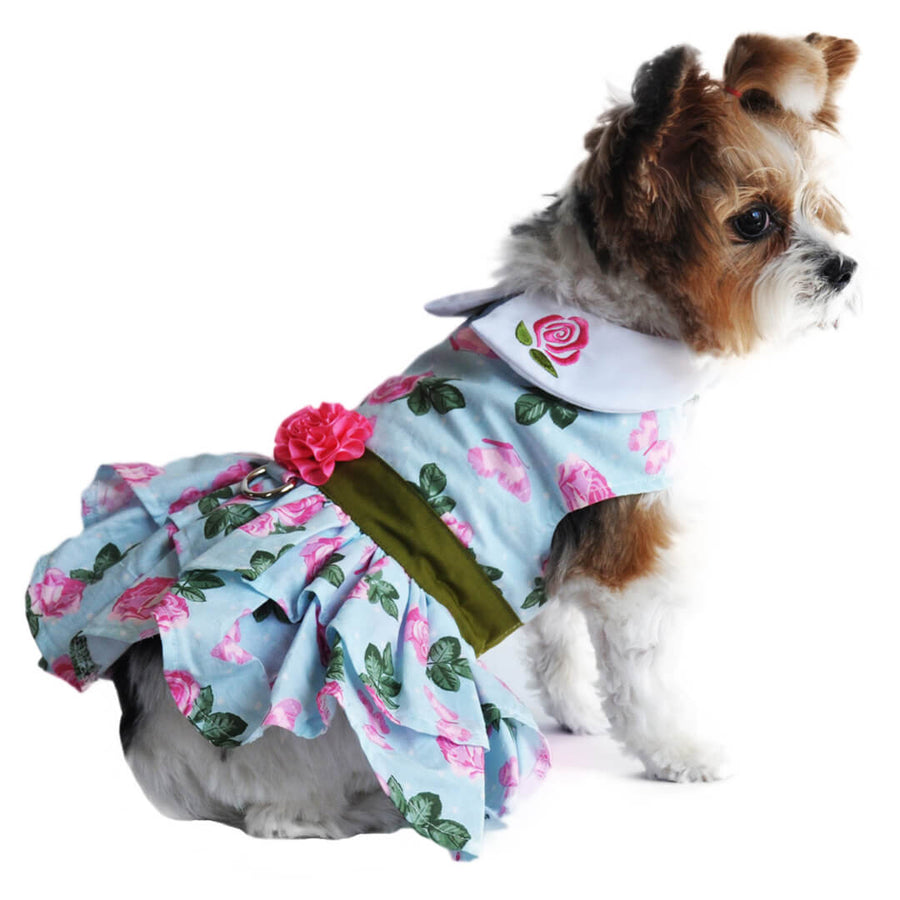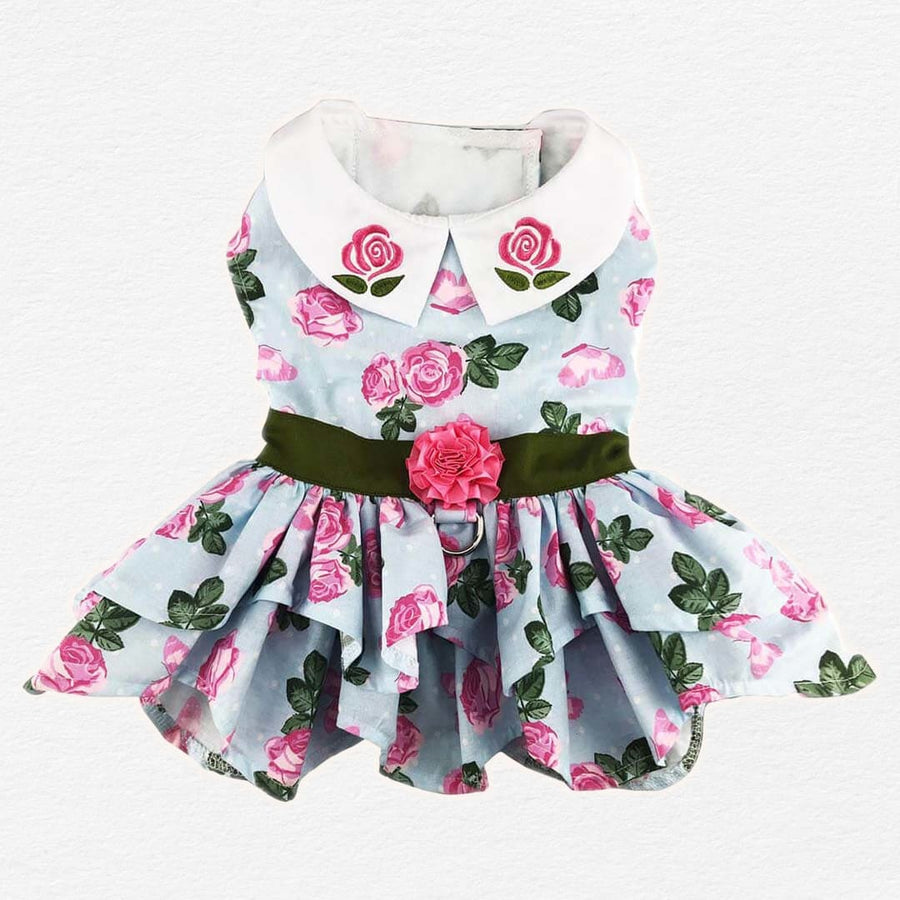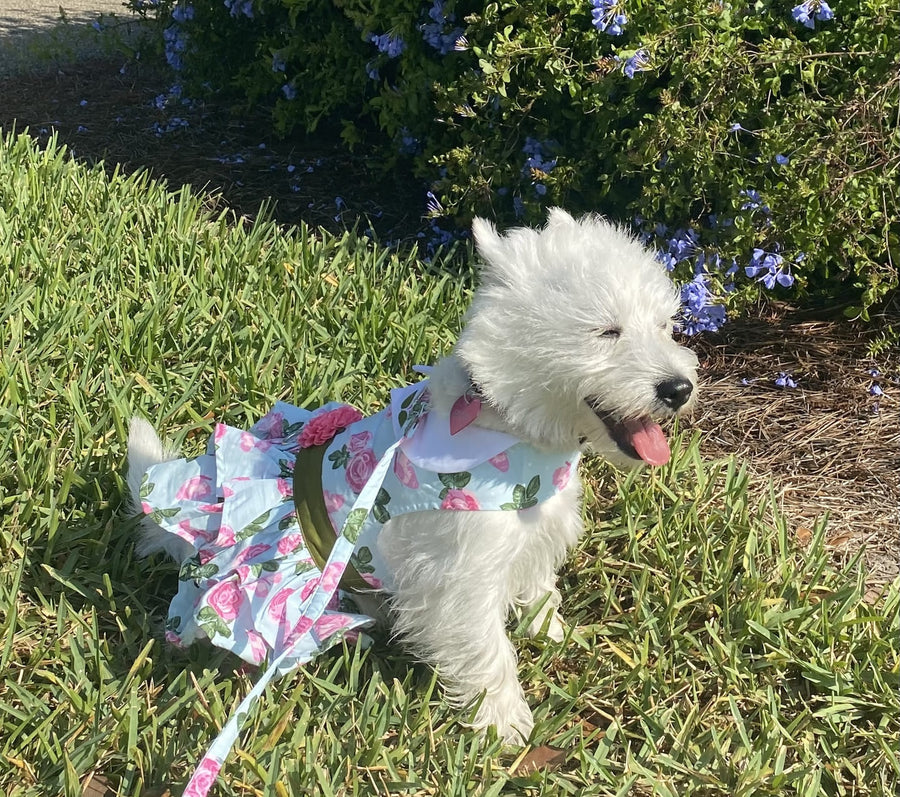 Previous Product

Next Product
Love the dress on my little Yorkie, I did have to put a halter on her because the hook was a little awkward trying to walk her. However, I did use the matching leash and loved it! Beautiful material and I will definitely follow up with pics!
We love it but don't have a picture yet but will share one soon. We have three of the dresses so far. Malania wore her strawberry dress for her doctor visit the other day and had so many compliments.
My girl is so cute in these Dresses. They are adorable on her .
Exceptional Customer Service
Woman-Owned
Small business in Virginia